THE LUXURY WEDDING RESOURCE FOR FASHION, BEAUTY, JEWELRY, WEDDING DESTINATIONS, LUXURY HONEYMOONS, WEDDING TALENT & WEDDING INSPIRATION
GRACE ORMONDE WEDDING STYLE AN ELEGANT COLORADO WEDDING AT THE BROADMOOR

Three weeks after I moved to Chicago, Kevin proposed on the rooftop of
Gibson's Italia overlooking the Chicago River. Read more...
OF THE BEST WEDDING DESTINATIONS TO
CELEBRATE LOVE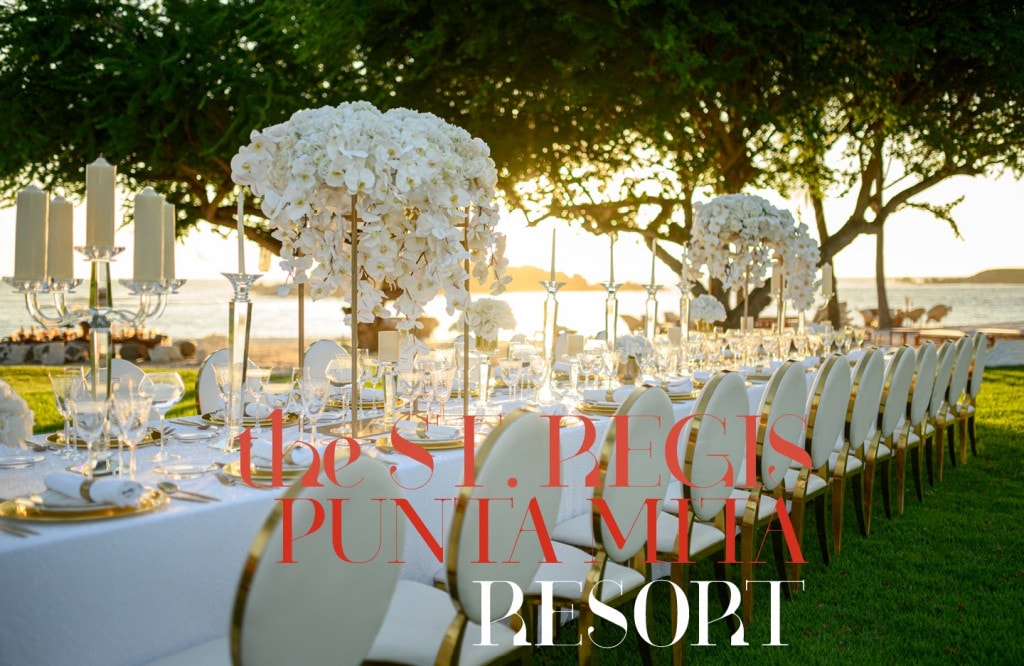 When it comes to luxury wedding resorts and hosting a Mexico wedding on the beach – or even a more traditional ballroom reception – The St. Regis Punta Mita is undoubtedly one of the best places to have a destination wedding in Mexico. Aside from the stunning atmosphere and anticipatory service of the property's staff,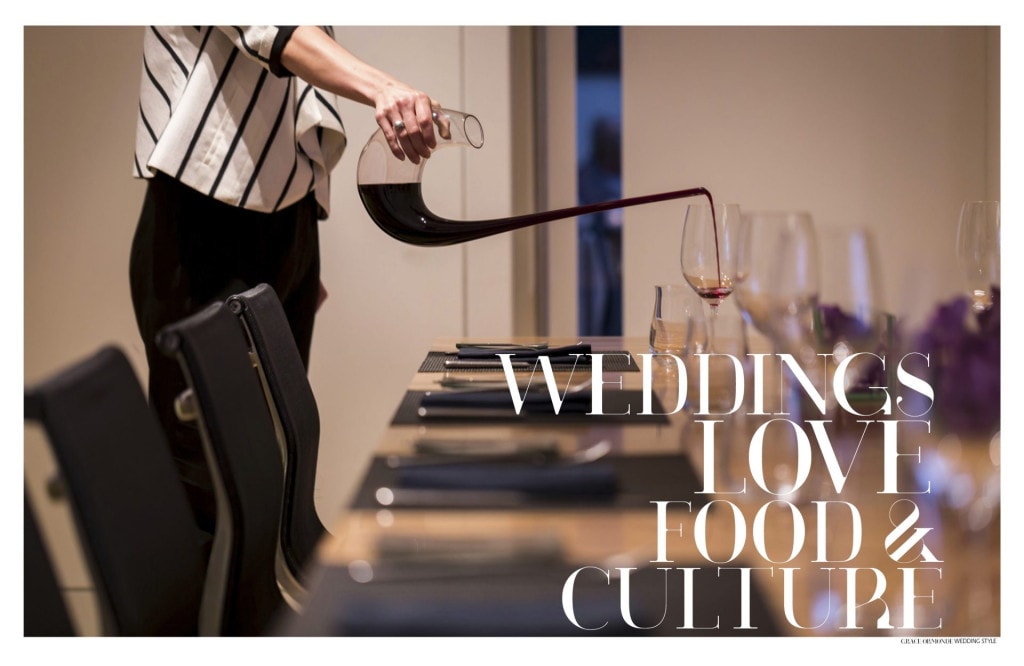 BEVERLY WILSHIRE, A FOUR SEASONS HOTEL SPECIALIZES IN THE BEST FOODS FOR WEDDINGS FROM A MULTI-CULTURAL PERSPECTIVEWith food being one of the most important factors in a wedding – or any event, for that matter – most couples will spend time planning out how to choose wedding food that will please their guests' palates while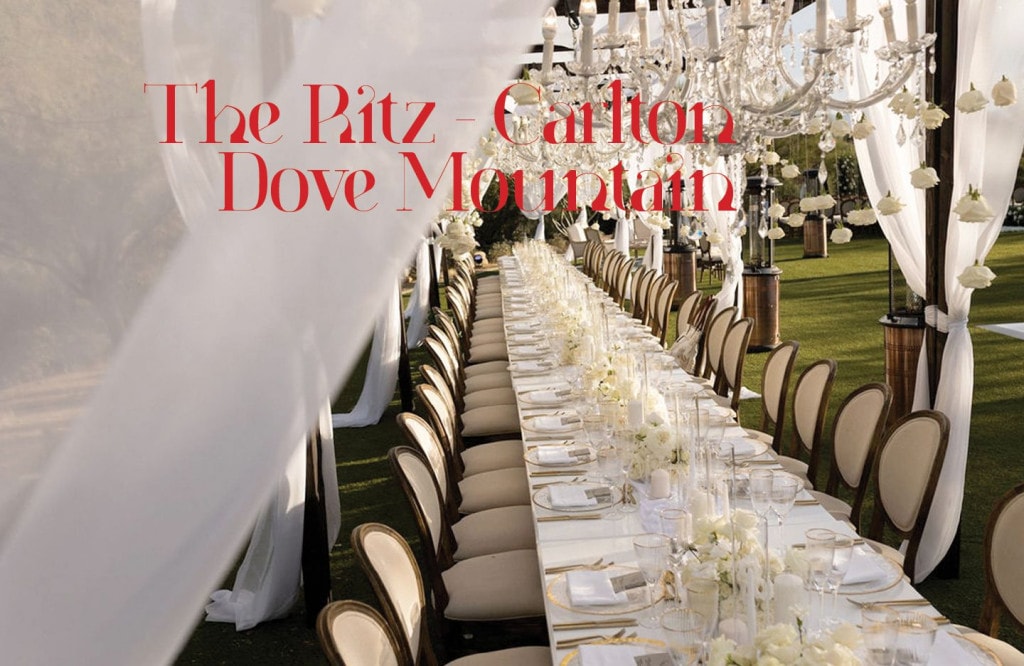 The untouched beauty of a desert setting in the great southwest is one of the many things that make luxury Arizona weddings so unique. For an unforgettable wedding escape, The Ritz-Carlton, Dove Mountain provides a stunning sanctuary where couples and their guests will feel as if they've been transported to their own private world. Madison Taylor,
PLAN A DREAM WEDDING
Say "I do" to an unforgettable wedding celebration. Connect with our
vast network of talented designers, incredible photographers, and luxury properties around the world to bring your dream wedding experience to life.
Abigail Katznelson and Christopher Polizois met through a mutual best friend. Like most modern love stories, however, their attraction grew gradually after multiple years of casual nights out with friends and great memories."When we moved in to our first one-bedroom together in December of 2019, we had no idea the universe would be sending us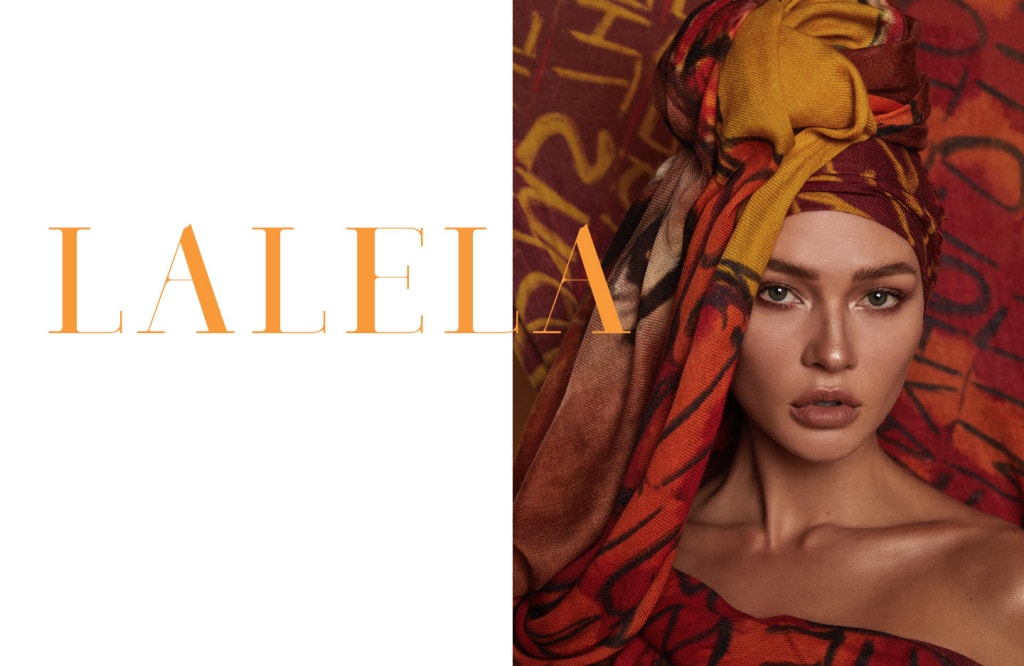 LUXURY WEDDING FAVORS AND GIFTS WITH A PURPOSE Ask any seasoned wedding planner, and they will agree: The most important part of any wedding or event is the overall guest experience. Aside from providing necessities like comfortable seating, properly cooled or heated event spaces, and an abundance of great food and wine, luxury wedding favors and
Ask the Roni Floral Design team if there's a quote that represents the company's core values, and they'll respond with a classic adage from Audrey Hepburn: "Elegance is the only beauty that never fades." With tastes and trends constantly changing every season, it's often artists who approach their work with a sense of timelessness and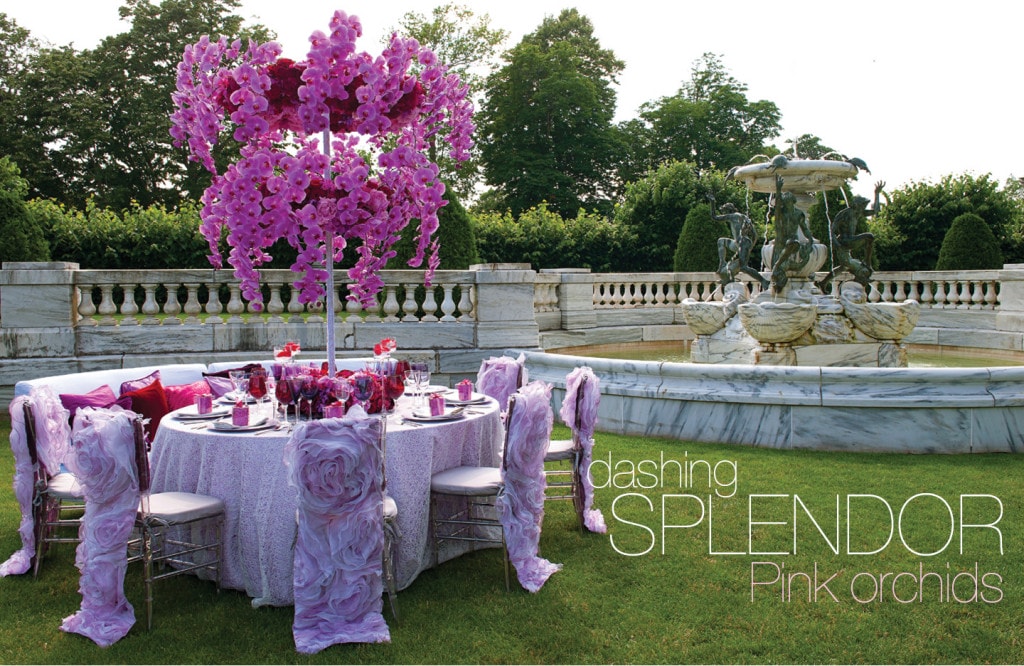 Location: The Elms, Newport Mansions, Newport, RI; Table and Floral Design: Tantawan Bloom, New York, NY; Couches, Linen, Chair Covers and Pillows: Nüage Designs, New York, NY; Table Setting: Something Different Party Rental, Paterson, NJ; Photography: M. Benedicte Verley Photography, FranceLocation: The Chanler at Cliff Walk, Newport, RI; Table and Floral Design: Broadway Florist Designs,
HOTELS & RESORTS / VENUES